Cold Flame Live Dates 2021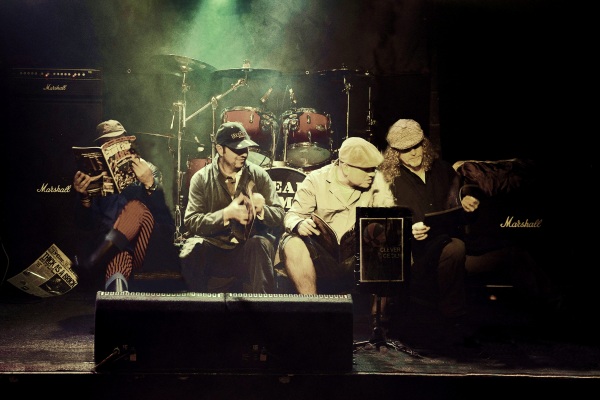 Welcome to the Cold Flame Gig Guide 2021 which the band hope over the next few months will feature at least some confirmed Cold Flame concert dates for this year. On this page there is also a section covering archived concert dates and other band activities that have occurred during the last few years. Some plans remain provisional rather than confirmed for 2021 due to the effects of the pandemic and the necessary restrictions that continue to be in place for the time being. Inevitably this places a huge question mark over what live shows might be possible as currently music venues are closed to the public. As the situation changes and hopefully improves by mid summer, this year's gig guide will be updated accordingly. Following the success of two French tours with blues musician Ged Wilson in 2018/2019, Pat fronted an alternative Cold Flame band line up last year in various regions of France. It is hoped that further French shows performing the music of Cold Flame using the same French musicians will be booked for later this year. As and when such dates are confirmed , they will be also be added to the current 2021 gig guide.
Thinking positively, 2021 we would expect band shows to once again feature both the band's original material as well as the music of Jethro Tull. As always, the band will be adding a few choice interpretations of favourite cover songs some of which will be new to live sets. Having become a recognised and established Jethro Tull tribute band over the years in both the UK as well as in Europe, the five piece tribute line up will once again perform Jethro Tull electric tribute shows in 2021 featuring a two hour plus selection of Tull classics. Two shows are already confirmed for Autumn 2021 - both in the UK, and these are now listed on the official gig guide. The occasional acoustic performance featuring 'the best of Acoustic Jethro Tull' will hopefully be another show to look out for. The band's acoustic line up will also be looking to perform some concerts mixing the band's original acoustic blues/ folk rock music with celtic folk jigs, reels, pop and acoustic rock once this is able to happen safely.
The band recommend regular checks on this official website gig guide as well as directly contacting venues to ensure that dates remain intact. All confirmed dates will be posted and updated here on the Cold Flame website as well as on several national and regional music gig guides including Ents 24. For confirmation and details on all live shows performed by the band check out the band on social media with regular updates posted on two official Cold Flame face book sites - https://www.facebook.com/ColdFlameBluesUK and https://www.facebook.com/cold.flame.925
For anyone interested in booking the band either in the UK or in Europe, the Diary is now open for 2021 onwards....Cold Flame always welcome all manner of enquiries from far and wide for all private or public functions. For all promoters and agents in the UK, Europe or beyond please contact info@cold-flame.co.uk or patflame@yahoo.co.uk
COLD FLAME AND CORONA VIRUS
Due to the ongoing corona virus pandemic and accepting current health and safety advice as well as government restrictions, the band will only post confirmed shows where there is a good chance that such shows will actually take place. This will help to give some clarity to what remains a very uncertain and challenging time. The band remain committed to live performance as and when it is safe to resume such events. Meantime the band will update as necessary as well as making use of social media to inform our friends and fans about live shows throughout this year.
For the latest Cold Flame gig guide 2021 click here
For a list of Cold Flame's past gigs, click here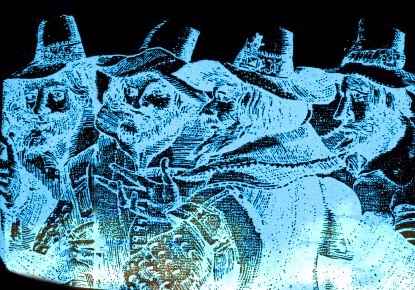 ---